C20 Platform Scale – R1 / R1-S
The load receptors of the C20 platform scale R1 Access range are equipped with a central point of support load cell.
The R1 Access receptors are available in several capacities, ranging from 30 to 300 kg, in three dimensions of 400 x 300 mm to 600 x 450 mm and in two versions:
R1 Access
Steel structure
Aluminum load cell
Protection IP 54
R1-S Access
Stainless steel structure
Aluminum load cell with reinforced sock protection
Protection IP 65
The R1 Access receptors can be used with a large number of indicators in the PRECIA MOLEN range for controlled use up to 3,000 increments (Trade Use). Or for internal use up to 15,000 divisions (Non-Trade Use).
Download a pdf brochure for more information. Call our expert team on 0333 300 1582 or complete the Contact Us form.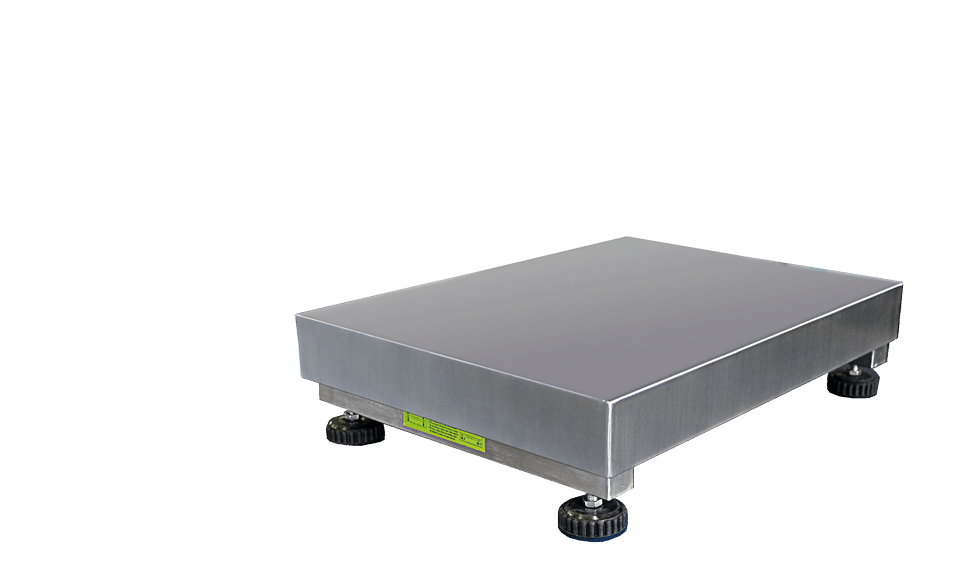 The other products in the range